Food Processing Sanitation
Meat & Poultry, Bakeries, Beverages, Fruits & Vegetables, Dairy, Dry Goods and much more
Why is food processing sanitation important?
Reduce the risks of cross-contamination.
Proper sanitation protocols are prerequisites to preventing cross contamination. Contamination risks can be caused through inappropriate food processing sanitation, or decomposing matter. As a result multiple deposits build up inside food production machinery. A deep clean of your food processing plant means reducing the risk of contamination.
Product recalls cost the Food industry tens of millions of dollars each year, and carry a huge reputational risk. Why take the chance? Make sure your food plant is cleaned by the professionals. In other words this will diminish disease transmission, pest infestations, and unpleasant odours. For instance,  fats and proteins are known to leave a sticky residue on your machinery that must be removed to ensure a deep clean and complete sanitation.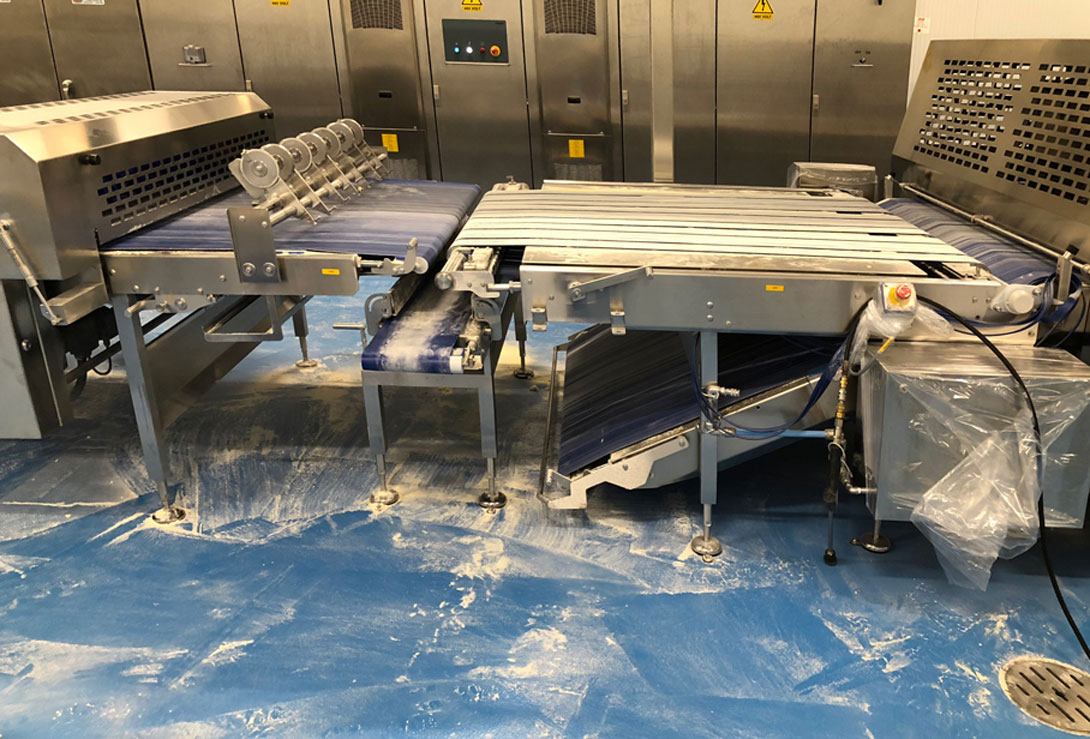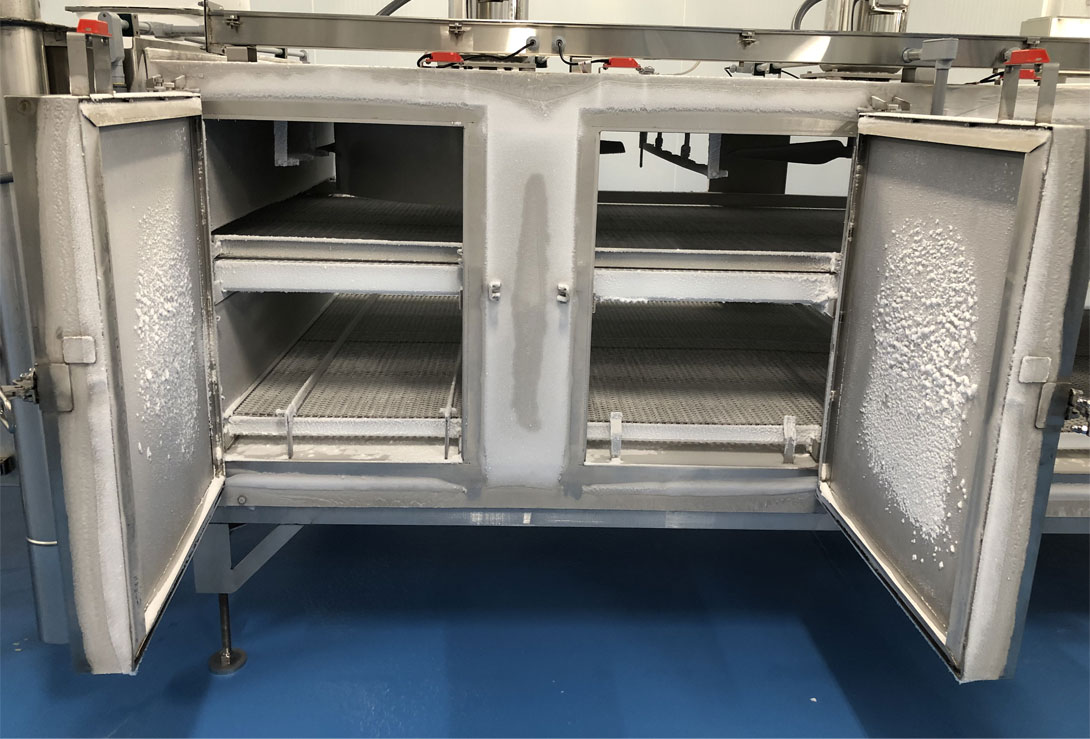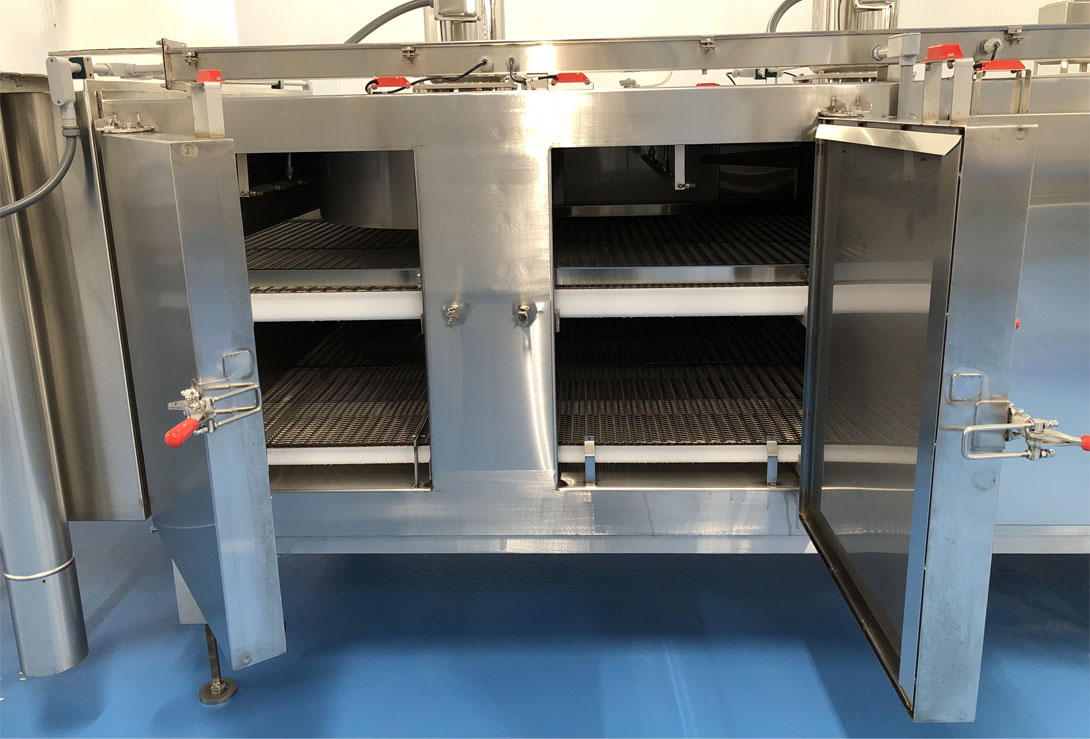 How can food processing sanitation benefit you?
At Puremed we take pride in making your job easier. As a result our solutions ensure that all waste food deposits are removed, reducing downtime in your production schedule and increasing your overall efficiency.  We work in compliance with HACCP-endorsed standards and all of our food plant sanitation processes are carried out using products approved by the CFIA.
In addition to ensuring compliance with health and safety regulations, proper food plant cleaning of your production facility extends the lifespan and efficiency of your equipment, consequently saving you money on costly repairs and hiccups in production. From food and beverage packaging to poultry, meat, and dairy plants, we are confident that you'll find our staff to be knowledgeable and highly professional.
Find out how Puremed is helping its clients reduce downtime and increase production.
Specialized food-safety training
When standard cleaning isn't clean enough, you need specialists you can trust. Puremed staff undergo thorough, ongoing training to ensure that they understand the health and safety requirements. This results in specific procedures adressing your unique food plant sanitation needs.
TRUST
YOUR SANITATION
TO OUR
EXPERTS