Industrial Cleaning
Warehouses, Factories, Distribution centers and much more
The benefits of industrial cleaning services.
A wide range of solutions
Our range of  services include factory and warehouse cleaning, silo cleaning, industrial site cleaning, cleaning up construction sites and much more. We follow the industry's best practices and have a dedicated team of product specialists who source the most effective, safe cleaning products, so we know we're always ahead of the competition.
Safe and Clean environment
We understand the level of sanitation needed for the health and safety of your workers and customers. We take great pride in going above and beyond our customers' needs. Our teams are fully compliant with government health and safety requirements. The principles of sanitation applied to the industrial environment do not differ from those in a food processing environment. Our aim is to control the causative factors of common diseases.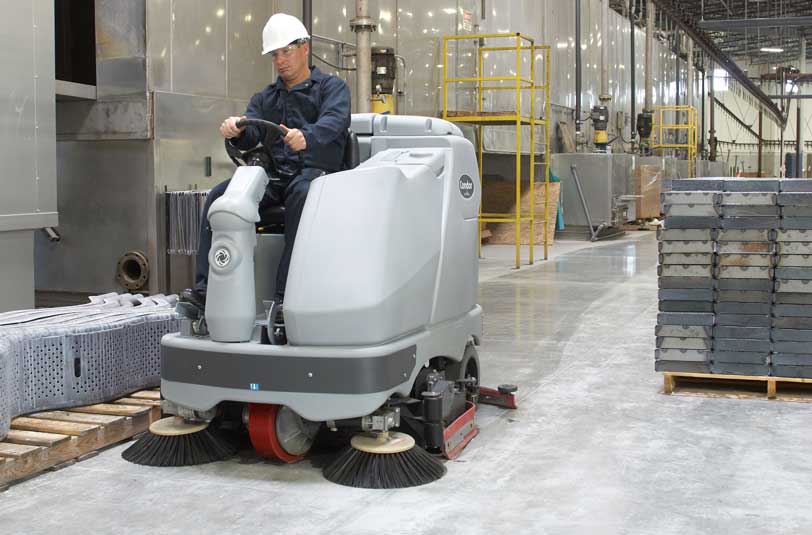 Why is industrial cleaning important?
We know that details matter. That's why we specialize in the deep, disinfectant industrial sanitation that leaves your facility thoroughly spotless. Puremed's focus is on ensuring that even the hard to reach machinery in your factory or warehouse is left as clean as the day it was installed.
Increase equipment durability
Fully trained, and furnished with the most modern equipment, our technicians have experience cleaning even the most challenging of environments.A deep clean extends the efficiency and lifespan of your equipment, saving you money and meaning you can focus on growing your business.
Our technicians undergo regular training in handling hazardous materials and are all certified WHMIS, so you can be confident that you have a dedicated team of professionals maintaining your industrial cleaning.
TRUST
YOUR SANITATION
TO OUR
EXPERTS